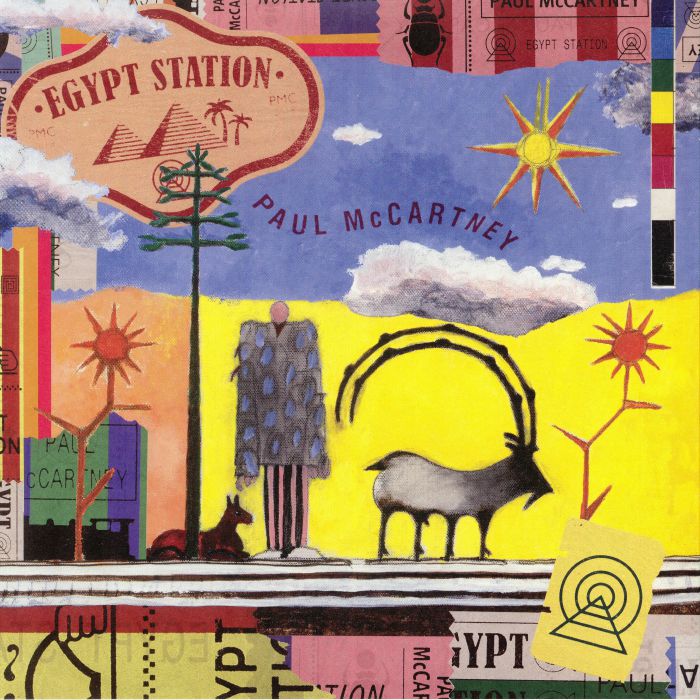 Well in Macca! Egypt Station is a proper McCartney album, and in my opinion, his best album since 2005's Chaos & Creation. The voice is sounding good, he sounds full of fun & energy, and the songs are as melodic as his best.
The production definitely played it's part in lifting it to the standard that an artist like Paul McCartney deserves…atmospheric & earthy in places, ultra poppy in others. There are stand outs of course, but it certainly works as a whole piece without the need for skipping… well almost.. The one track that unfortunately ruins the flow a little is "Fuh You" & a lot of that is down to the change of producer on that one track. Ryan Tedder was at the controls on that one & he also had a hand in writing it. The sped up vocal responses in the choruses for instance may not have been dreamt up if that track was produced by the albums main producer Greg Kurstin. Shame.
The album is a real triumph though, solid & varied and I reckon in time it will be regarded as one of Pauls finest solo albums.